Our heritage goes back a long way, the parent company viz., The Parel Cotton Press Factory [P] Limited was started by
Late Mr. Jaffarbhoy Kanji Bardanwala
way back in 1887. Initailly, we were a Company engaged in the business of processing jute and cotton.
We graduated to "Limited" in the year 1946 under the helm of Late
Mr. Gulam Hussain Jaffar Kanji Bardanwala
, S/O Late Mr. Jaffarbhoy Kanji Bardanwala. Later, in 1972, on the demise of Mr Gulam Hussain Jaffar Kanji Bardanwala, his son
Mr. Bashir Gulam Hussain Jaffar
took over as the Managing Director of the Company. He diligently ran the company & the business as the MD for periods in excess of 25 years until 1997 when he sadly passed away.
At that point, he was succeeded by his son, Mr. Mazher Bashir Jaffar, who is the current Chairman & C.E.O. of the company. Mr. Mazher Bashir Jaffar made an endeavor into the business of 'Warehousing' in the summer of 1994, and has never looked back ever since.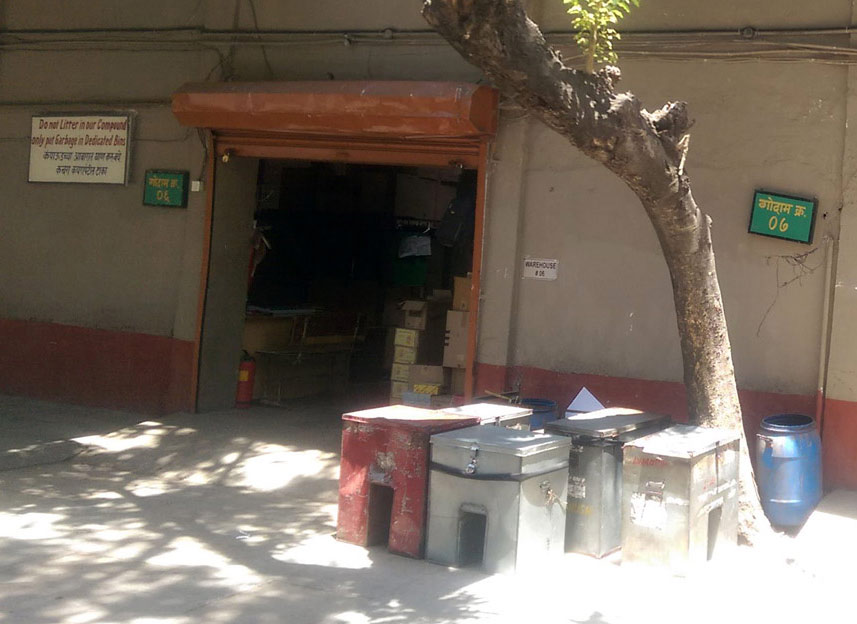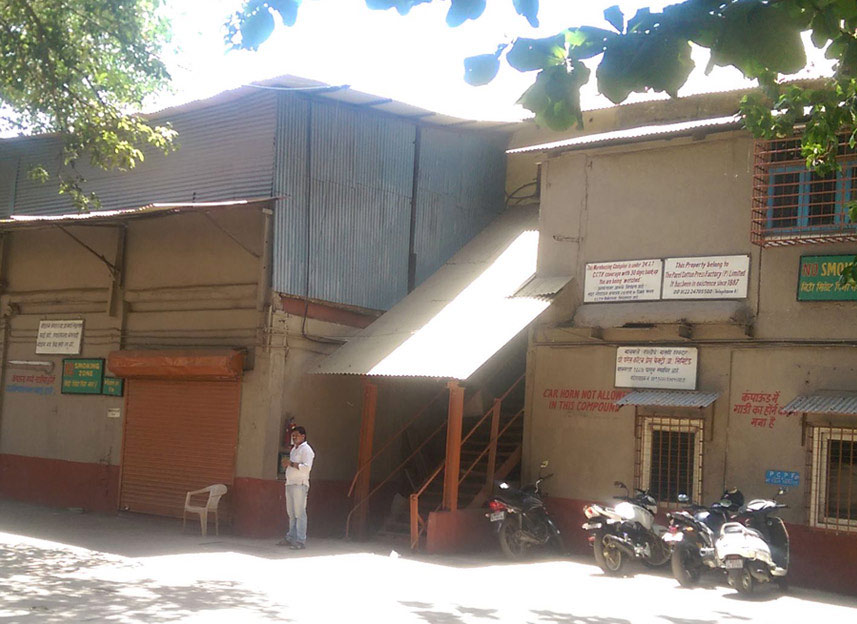 'Warehouse Incorporated' has served clients of varying interests from garment exporters to alcohol distributors. Also clients, who wished to stock brass, industrial hosepipes, laminate sheets, Paper, Bath Fittings, Ready-made Kitchens, Undergarments, On Line Consumer Products, Electronics [TV's / Microwave etc], Cutlery & Glass Wares, Documents, Paperwork, Laminated Floor & Wooden Floorings, Cardboard Boxes, Jeans & Ready-made Shirts amongst others, swear by our service. Needless to mention, Multi National Companies who trust us to stock consumer durable goods for local distribution !

In the year 1997 we branched out into providing our clients with Business Centers, which include fully furnished, centrally air-conditioned, ready to use offices.

Our company is still on the look out for more growth oriented and mutually beneficial joint ventures with other sound companies.
Benefits of Warehouse at Parel, Mumbai
1
Warehousing Agency offering space for the storage of non-hazardous goods in Central Mumbai at Elphinstone, Parel.
2
Warehouses are of different sizes ranging from 460 sq. ft. to 4,000 sq. ft.
3
Arrival and dispatch of goods can take place between 0830 hours and 1900 hours.
4
All warehouses are individual entities with separate entrances and rolling shutters.
5
All warehouses have a ceiling height in excess of 17 ft. [approximately 5 ½ m.]
6
All warehouses are situated inside a common compound, which has a plot size in excess of 42,000 sq. ft.